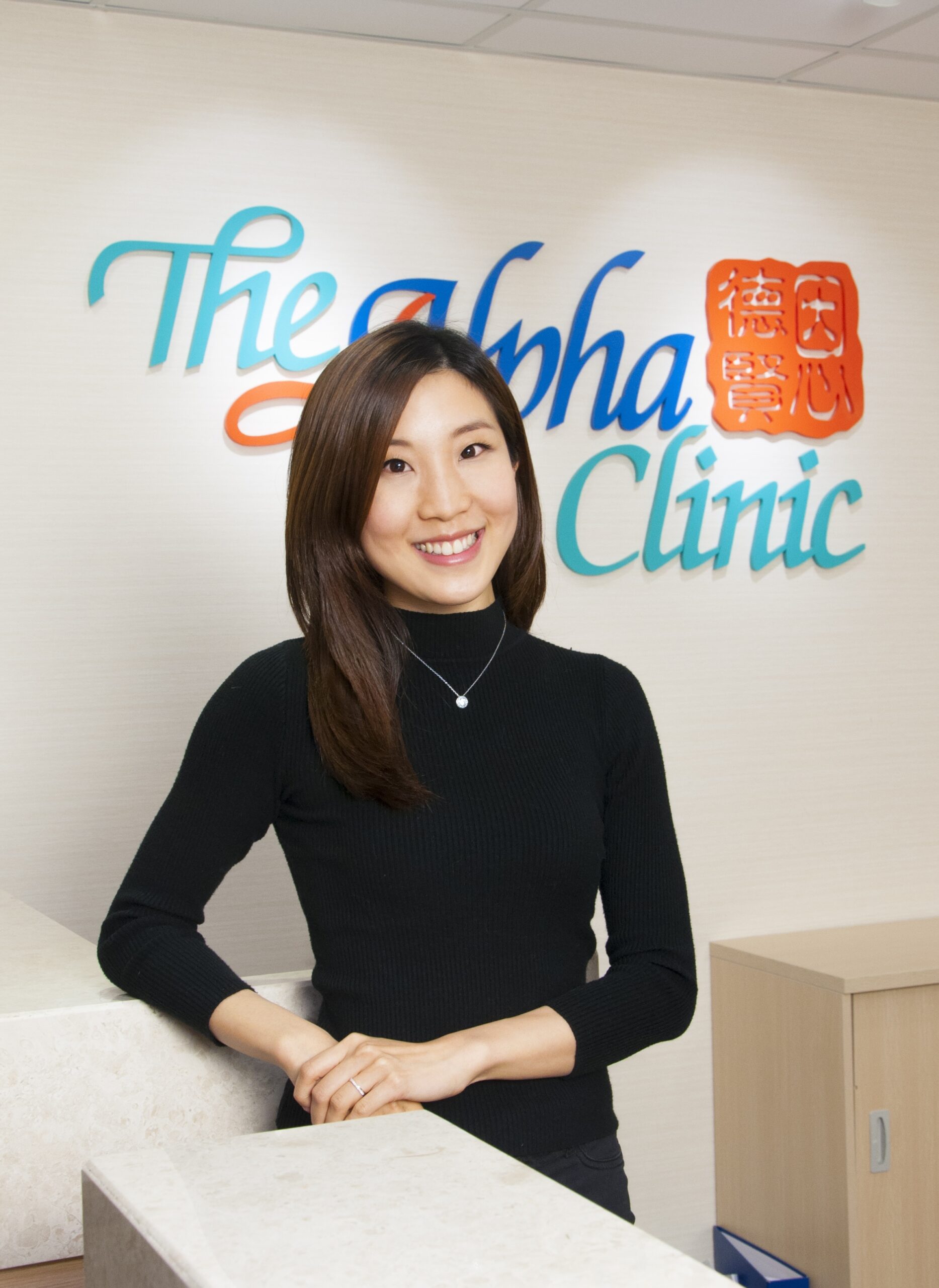 Individual Profile
Having received her education and training in both Hong Kong and the United Kingdom, Michelle has an in-depth understanding of the local and international education systems and curriculums, in addition to the difficulties school-age children may face.  She is skillful in delivering psychoeducational assessments, skills training, emotional or career counseling, as well as consultations, group interventions, talks and workshops.
Michelle has years of experience in supporting students with learning, social, behavioral and emotional needs, as well as their parents, teachers, and other school personnel as a school-based educational psychologist.  She also served as a specialist in the Education Bureau and took part in the development and implementation of The 'Tiered Autism Intervention for Students with ASD' Model in local primary and secondary schools.  In addition, Michelle has provided various professional services in kindergarten, university and international school settings.
Michelle strongly believes that timely assessment and intervention, along with effective collaboration between the parents and teachers in proving suitable support, are paramount in helping children achieve their potentials.